Blog Posts: Landscape Ideas and Inspiration.
Ideas and current projects that might be of interest.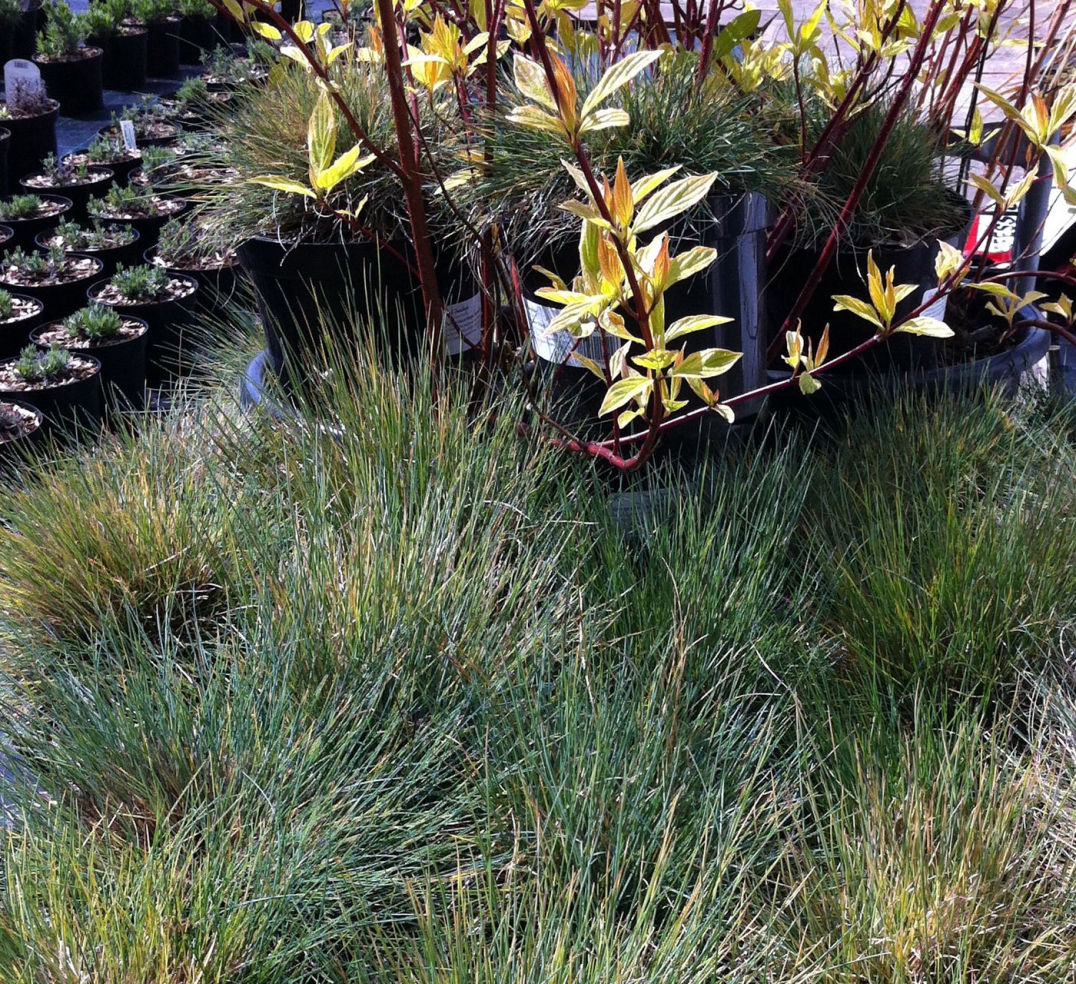 Ornamental Grasses
05-10-2020
Ornamental Grasses are integral to our planting design projects. They offer movement, texture and late season structure. Here are my "Top 5 Ornamental Grasses" Read more..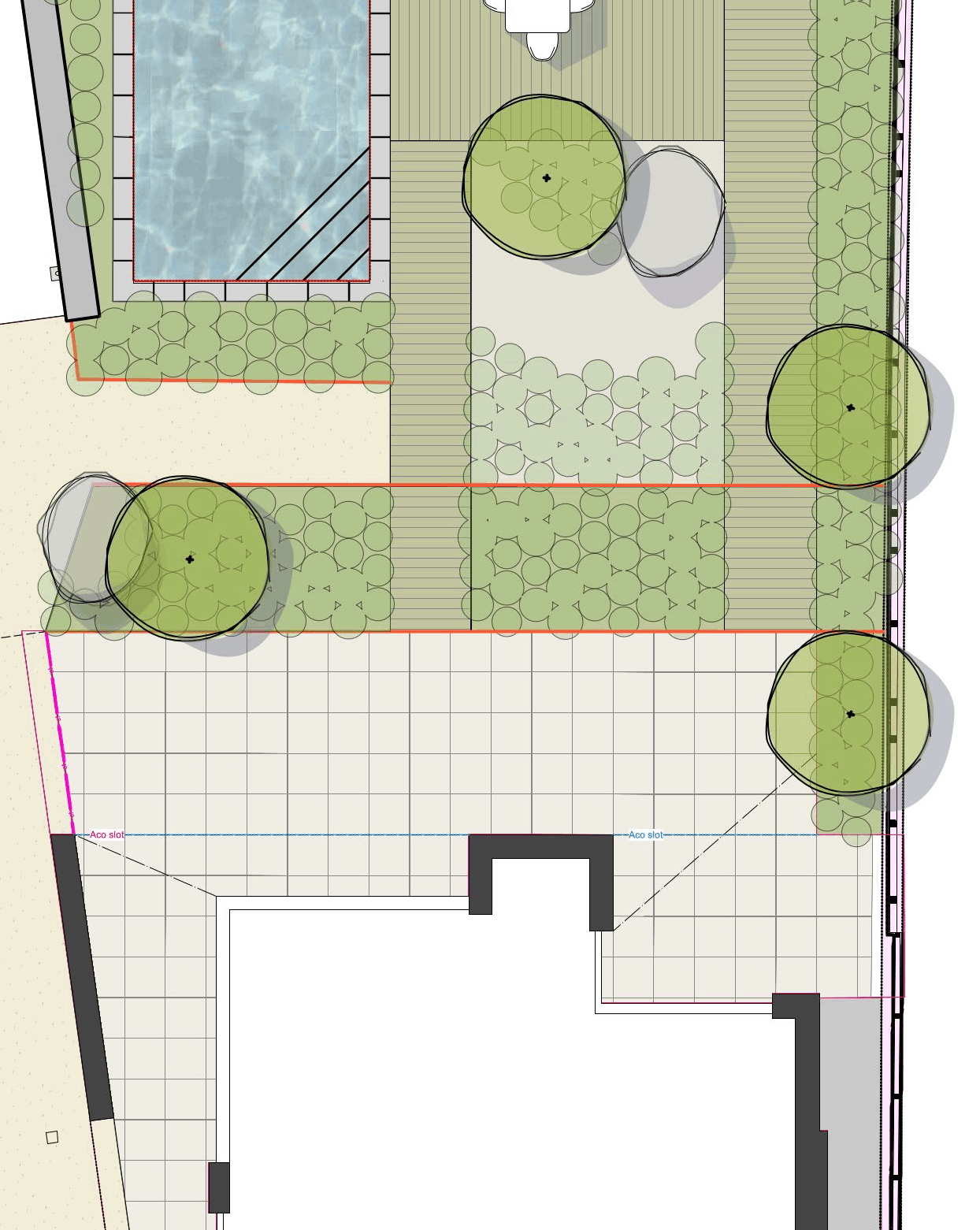 CAD Software
28-10-2020
Vectorworks (Landmark) has been a constant throughout my working life and is central to my workflow as a landscape designer. I started using Vectorworks 20 years ago and back then, it was more akin to graphical-drafting software. Over the time, the capability of the program has developed and I've always tried to keep pace with the evolution to help grow my business. Read more..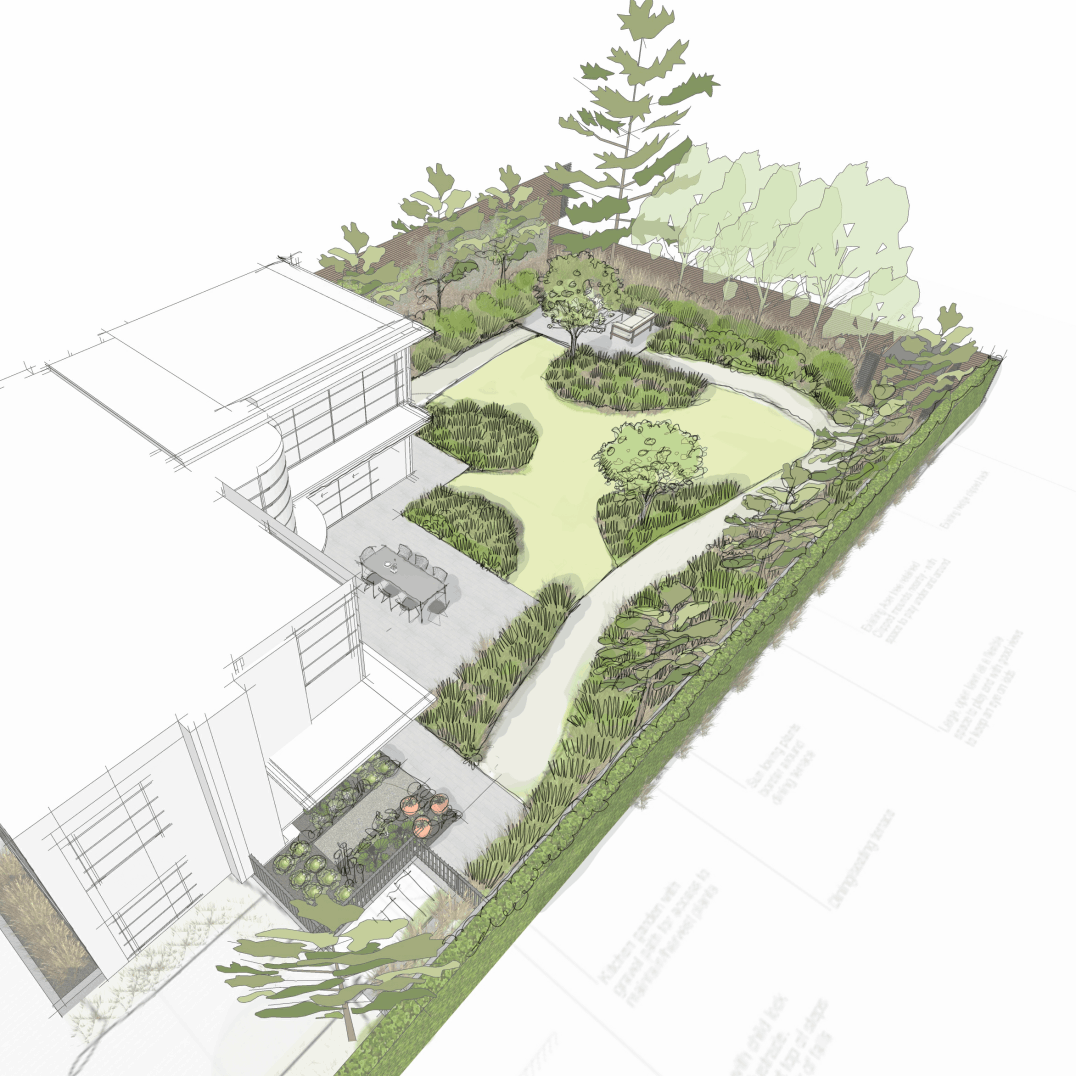 Sketching Landscapes
10-11-2020
Our work relies on communication to convey our idea to our clients. Quite often we provide 2 or 3 options. This post explains "How to present Landscapes in 3D"